Nicole
Hoping to Adopt
(California)
Posts
Friends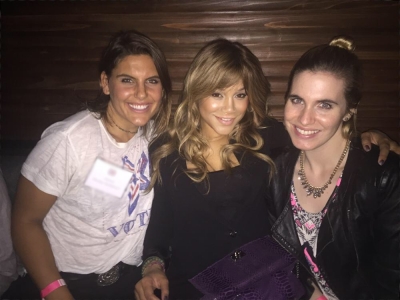 I love spending time with friends!
Love My Job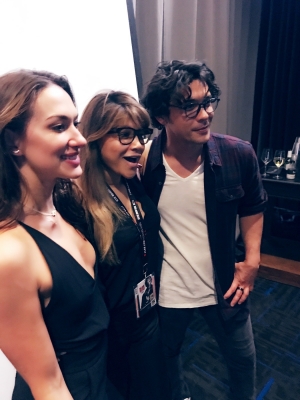 Comic Con red carpet walk.
Look What Santa Brought Me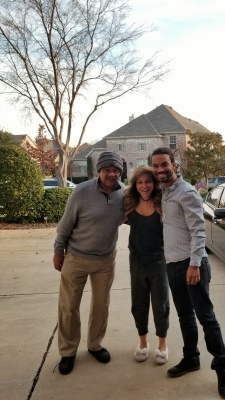 Hanging out with my dad and nephew in my stocking stuffer slippers.
Girls Weekend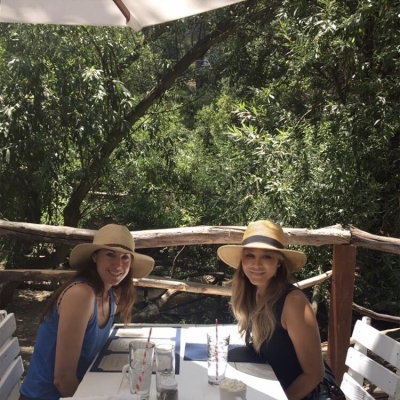 Rowan and I enjoying a fun lunch during our girls trip.
Best Friends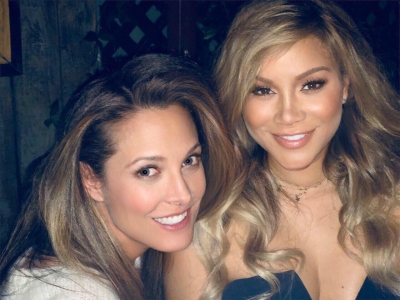 My best friend, Erin, and I have been friends since we were 17.
Home for the Holidays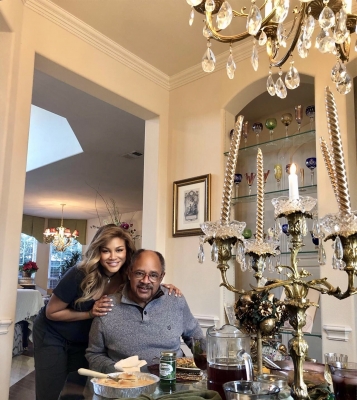 Ice tea and biscuits make for a great holiday meal.
Birthday Celebration
Celebrating two of my closest friends on their birthdays.
Party!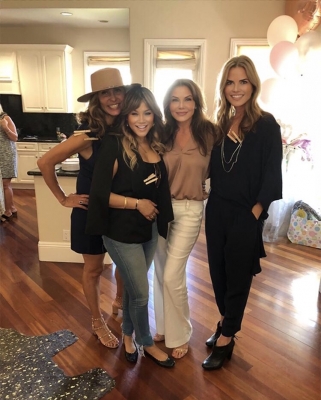 Hanging out and play games at a baby shower. Can you see the clothes pins?
Thanksgiving Traditions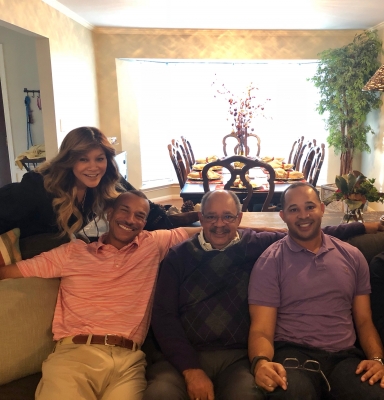 My two brothers & dad watching the Dallas Cowboys play on Thanksgiving.
Family Dinners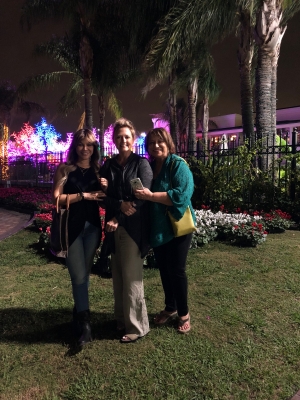 I love spending time with my sister-in-law (in the middle) and my mom!
Do you have siblings?
Brothers are the best!